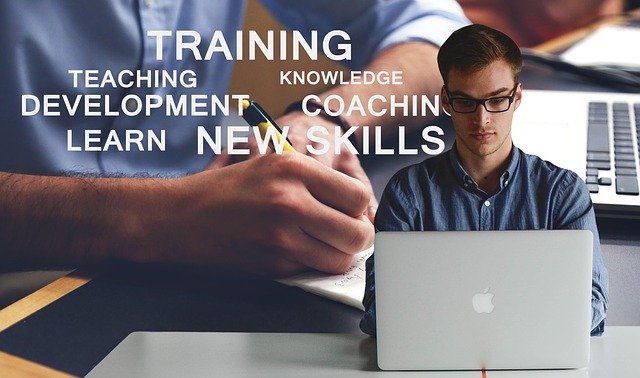 The students as well as professionals of today needs to up-skill themselves to have contemporary knowledge and keep the scope of employ-ability high.
We are committed to enhance the digital capability and employ-ability of human resource by imparting the best quality digital education & provide skill-oriented training to meet the need of the industry and society.
We are dedicated to give individuals the competitive edge in this world of ever-changing digital environment.
Everyone is looking forward to the courses or things that will help them to get rid of unemployment. For cutting this problem, the digital courses are making its place, and people are engaging in it as well. To improve employ-ability we are going to offer you 8 courses that you may adapt. These courses will let you earn an abundance of money, and unemployment will not knock your doors at all.